Trailblazing [Post #3]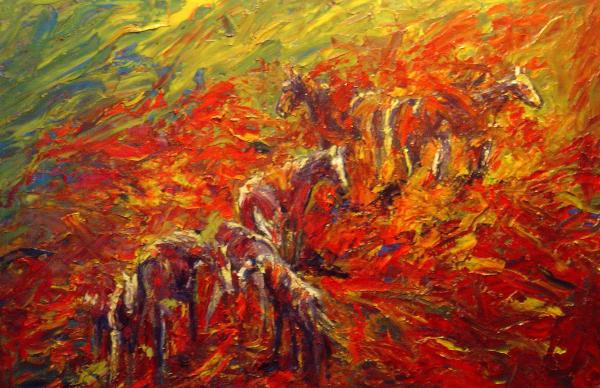 Blogs, cameras, smart phones…all these things are seamlessly integrated into our daily lives, and some of us can't even imagine a life without these technologies.  Which is why it was such a shock when we found out we couldn't use these tools in our digital journaling study.  The proposed research method required members to use their smart phones to take photos and write blog postings about their experience in our medical buildings.  But if you stop and think, it completely makes sense as to why this raises red flags.  There are many HIPPA laws specifying what can and cannot be photographed in a medical center. 
This is what I LEARNED from some really smart legal and compliance folks: 
Our members are not allowed to take pictures within the medical centers, because they can easily capture PHI and violate HIPPA rules.  We do not, and cannot, afford that!
Personal phones are not 'secure devices', so even if a member had permission to take photos, the photos are not protected.
Ownership of photos become fuzzy. All photos and videos taken in the medical centers must belong to Kaiser Permanente, so that they are not used inappropriately, or end up on the scary internet.  In fact, new legal forms would need to be created to ensure it is Kaiser property. 
Digital journaling as a research method has been around for a long time, and companies like Nike and Pepsi have already been using this long ago. But since we are the first ones to attempt digital journaling within Kaiser Permanente, we are in fact TRAILBLAZING!